OTHER WORKS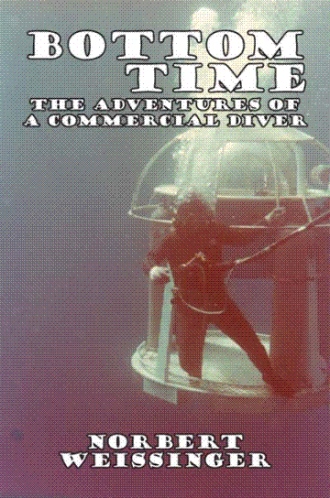 Join author Norbert Weissinger as he narrates his most memorable dives, starting with his first scuba dive while attending college, to the grueling work in the Gulf of Mexico as a commercial oilfield diver. Experience the thrills, terrors, mystifying beauty, and awful monotony of life at sea. Meet the colorful and eccentric personalities that risk their lives daily in the development of offshore oilfields. Commercial divers go under water every day to earn a living. Strangely, they enjoy the abuse of the sea, and if they survive a ten-year career, they can take home a wealth of memories about a world that few have ever seen.
Bottom Time is filled with travel anecdotes, dive narratives, and vivid descriptions of the undersea world. While working on the sea floor was sometimes lonely and frightening, the author experienced sublime moments when he felt privileged to be a visitor to an alien realm. The triggerfish, tarpon, groupers, sea turtles, and barracuda became his friends, and he wished that bottom time would never end.
After spending countless hours under water, the author found not only beauty and exotic marine life, but inspiration. Life spent on the bottom is truly living in the moment, where past and future dissolve, and nothing matters but a breath.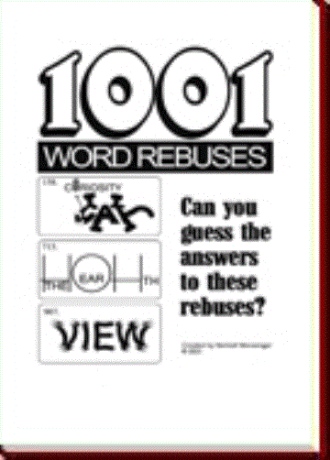 1001 Word Rebuses is a collection of puzzles based on an old theme: the word rebus. A word rebus is a mixture of text and graphics that contains a hidden word, phrase, or idiom. Word rebuses have been popular for hundreds of years and a TV game show was even based on them. This book contains enough rebuses to keep young and old entertained for many hours.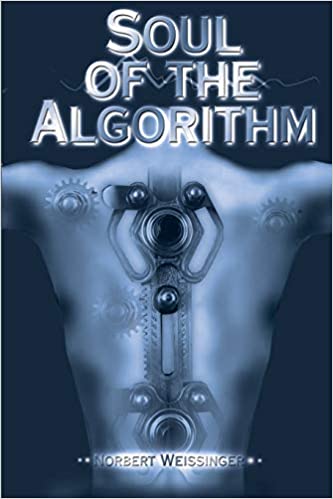 Soul of the Algorithm
An unsuspecting computer scientist becomes involved in a dangerous web of intrigue, when he teams with a woman claiming to be an international police agent investigating a money-laundering cartel. Andrew Lee, on the verge of inventing a quantum computer, must escape his fathers legacy and free himself from mind-altering forces. In a world of corporate piracy, where kidnapping and murder are the rule, Lee runs a torturous path in seeking his fathers killers and discovering the truth behind a sinister multinational corporation that would control him and alter the fate of the worlds electronic commerce.