BookLife Review of Bardolomy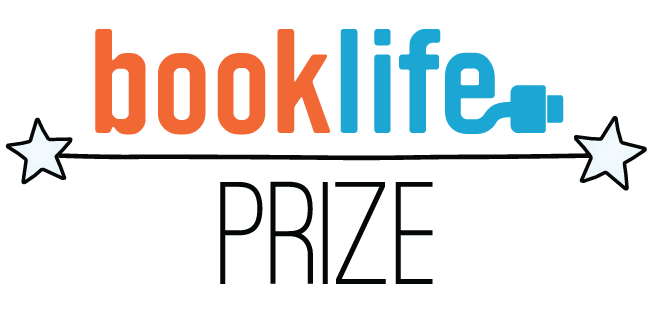 Title: Bardolomy
Author: norbert weissinger
Genre: Fiction/Sci-Fi/Fantasy/Horror
Audience: Adult
Word Count: 100000
Assessment:
Plot: Bardolomy is an imaginative sci-fi adventure set on a hostile planet that explores notions of humanity through a context of selective evolution and transhumanism. The novel is a linear narrative from a single first-person perspective.

Prose: The novel features strong descriptive writing and dialogue that blends into the world of the story and works to create a consistent and creative science fiction setting.

Originality: The narrative is inventive and sets itself apart from many contemporary works. The planetary setting is original and thoroughly depicted, and the science fiction, anthropological, and philosophical aspects are interesting and unique.

Character/Execution: The novel explores its themes through the development, interaction, and change of its central characters. The novel culminates in the completion of a character arc, nicely closing out the narrative and reading experience.
Score:
Plot/Idea: 7
Originality: 9
Prose: 8
Character/Execution: 8
Overall: 8.00